Duct Repairs
The ducts that are part of your cooling and heating system offer you one of the best opportunities to increase your energy efficiency, your comfort and manage your energy bills. Studies indicate that 10% - 30% of the cooled or heating air is lost through leaky ducts. Properly sized, installed and sealed ductwork will make your cooling and heating system significantly more efficient.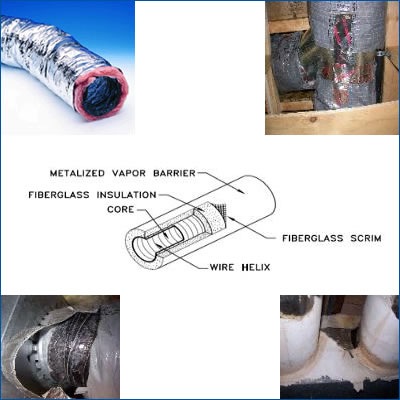 Testing the ducts will locate leaks or damage and focus repair work in the right areas. All Seasons Cooling & Heating, Inc. is a qualified independent contractor through Florida Power and Light to repair your leaky duct system.

If you would like to learn more about Florida Power and Light's duct system test and repairs please call us at 941-739-5936 or contact us online.